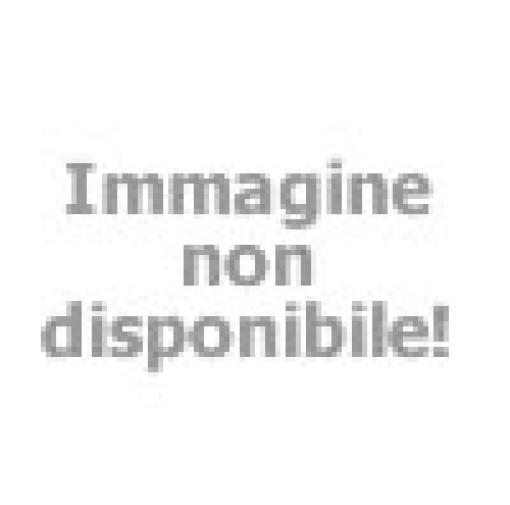 Fiabilandia
A fabled realm, the favorite of kids aged between 0 and 6 years. The castle of Merlin The Wizard, the Old West fort, the Chinese labyrinth, the express train, the 4D cinema, the Indian village and the Bay of Peter Pan are only some of the magic attractions you will find at Fiabilandia!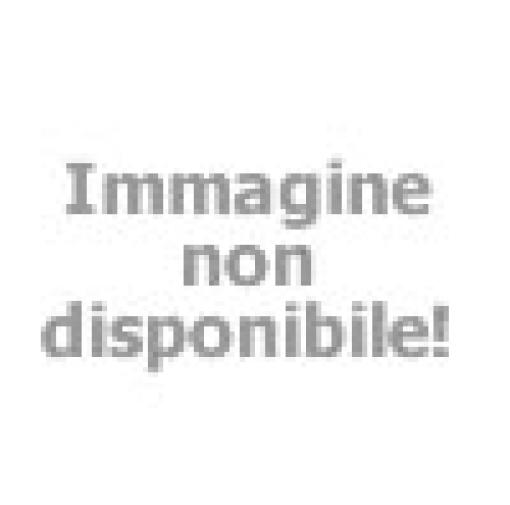 Italia in miniatura
A journey across Italian and international a few steps from you. Among its 273 miniatures, you can marvel at some of the palaces, monuments and most beautiful historical sites including the Tower of Pisa, the San Pietro Basilica, the Verona Arena and the Coliseum.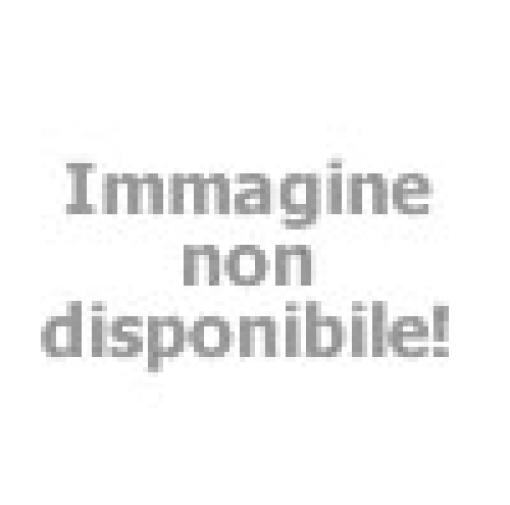 Aquafan
Does hit oppress you? Look for a valid alternative to the beach? For over 30 years, Aquafan has been Italy's best known and loved water park. Here you will find pools and attractions for adults and kids as well as adrenaline-filled games for mum and dad and tranquil water games for kids and young guys!